2021-03-23
What is Equity?
Having equity in real estate is a great way to invest your money. Wanting to invest your money in equity of a new home? Send me a message to find out how we can make your investment in your future home happen. #thehelpfulagent #home #houseexpert #house #listreports #themoreyouknow #equity #finances #investment #realestateagent #icanhelp #realestate #realtor Brought to you by; Michael Cirone​ Designated Managing Broker 3 Roses Realty Inc. 220 Stearn Drive Genoa, IL. 60135 Phone: (815)690-2843 www.3RosesRealty.com IL. License #471.001365 "Equal Housing Opportunity"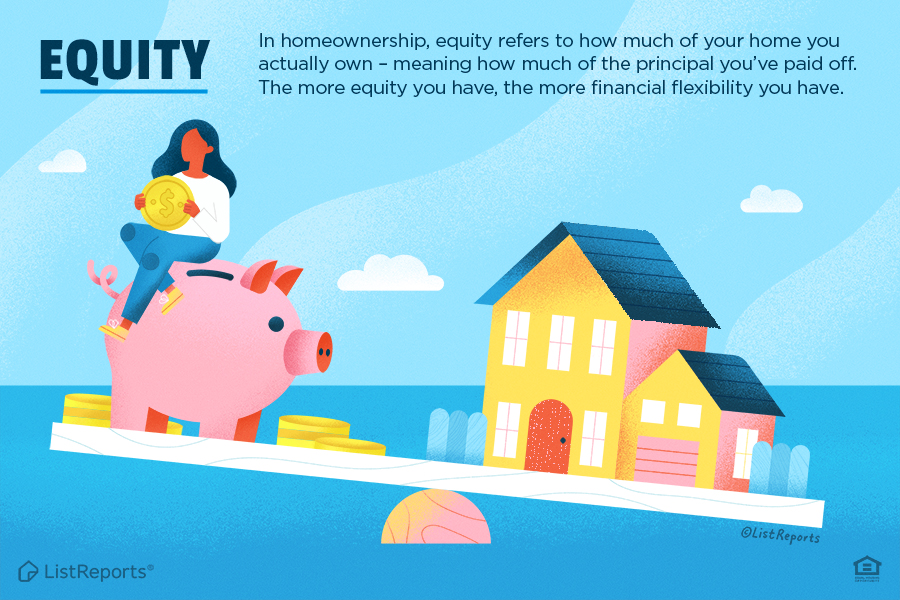 Subscribe to RSS Feed
Welcome to our Blog!
2021-04-09
Need a new place to call home? I can help!
2021-04-08
March 2020 Housing Stats
2021-04-07
Writing a Strong Offer
2021-04-06
What home features are important to you?
2021-04-06
3 Things to Know about Buying New Construction
2021-04-05
Looking to sell? Get your home o the market Now! Prices are thru the roof!!!
2021-04-02
Is house hunting Egghausting you ? let me help!
2021-04-01
Housing Shortage?
2021-03-31
Great Reasons to Buy a Home!
2021-03-30
Closing Costs explained
2021-03-29
Need a new Cave? Let me help!
2021-03-26
Are you buying a Muti Generational home this year?
2021-03-25
Do yu have Bonus Rooms in your home?
2021-03-24
Staging Homes Advice!
2021-03-23
What is Equity?
2021-03-18
Looking for an experienced Pro to sell your home?
2021-03-17
Need a little luck finding a home? I can help!
2021-03-16
How does an appraisal work?
2021-03-15
3 Common Home Buying Myths
2021-03-15
Looking for a starter home?
2021-03-09
2 Things to Know about Home Inspections
2021-03-09
Selling your home? I can help!
2021-01-18
3 Important Aspects of the Purchase Agreement